Jet Motion
Logo, Branding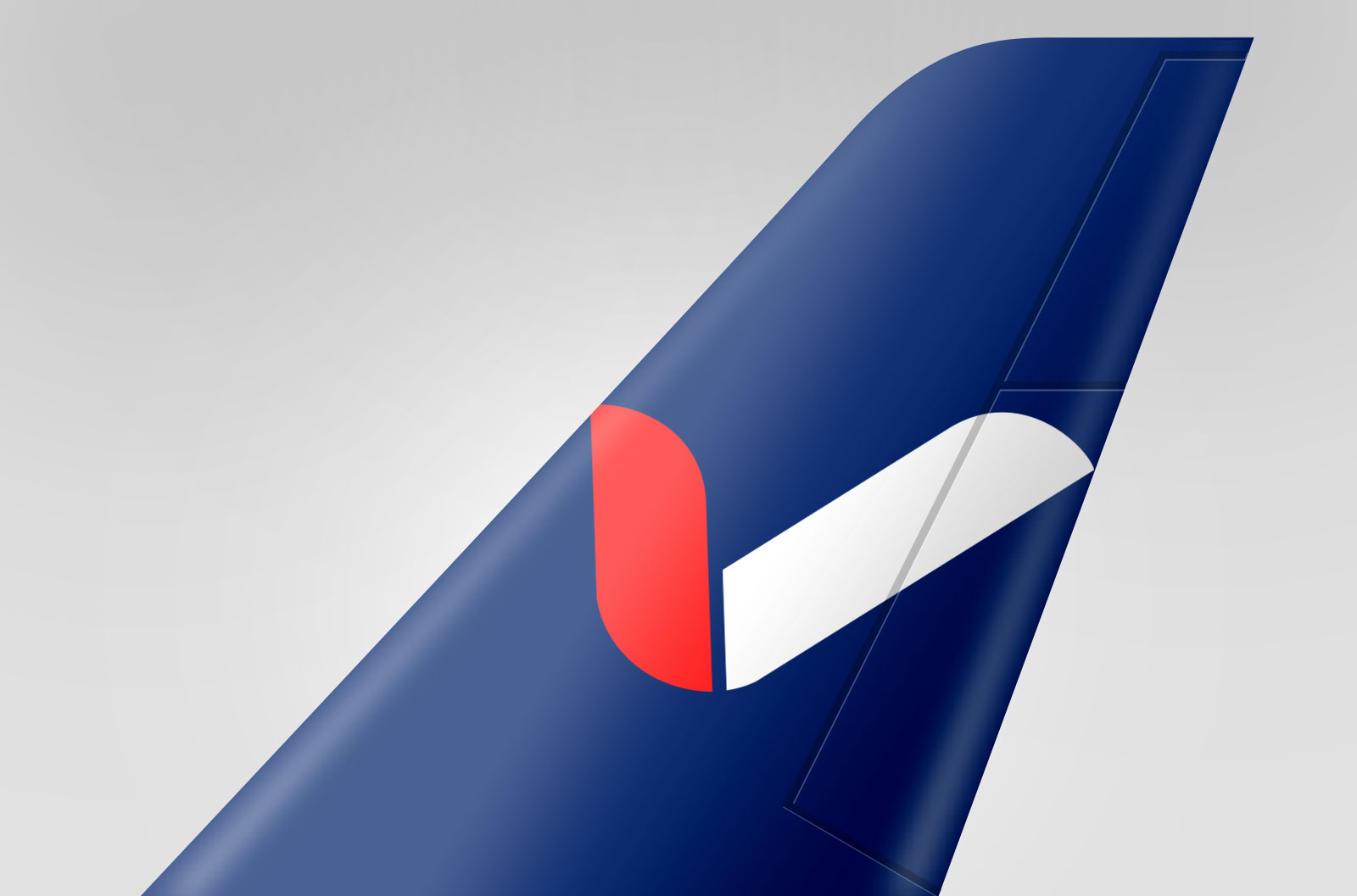 Project summary: 
Provide a compelling logo illustrating the values of Jet Motion.
Background / Overview:
Jet Motion is a consultancy company providing assistance in booking charter flights, in purchasing, selling and managing aircraft. Jet Motion is also incorporated in seeing the development of the Business Aviation Industry to
ensure that standards are improved and upheld and so is involved in the training of charter brokers as well as consulting operators.
Primary objective :
Being able to inspire trust and authority to owners, banks and P.As. -> I will give my 75 million dollars
asset to jet motion.
Secondary objective :
Being corporate, bold, dominant, solid not too original, high-end an a little bit techie
Target Consumers
• Primary Targets
• Broader Targets
All usual in this industry, users of Business Aviation (UHNWI).
Clients' perception of Jet Motion :
"Motion is a change in position of an object over time. Motion is described in terms of movement,
distance, velocity, acceleration, time and speed."
With Jet-Motion, the asset (The aircraft) is in constant motion. In one form or another!
From its initial concept to its first owner flight then (possibly) a commercial charter flight and onto its
final "Motion" the sale of the aircraft."
As in the handball game, if the ball stops going from a player to another one, the game is over and
the competitor takes advantage of it.
Jet Motion, wants to communicate around this concept. Something that never stops, always
evolve, something crossover, transient.
Behind the motion aspect, there is also the idea of the "revolution". Optimizing management (less
hidden costs), fast quotation and booking for charters. Time is money, especially for the Ultra rich.
Jet Motion is disruptive because it really offers an optimization of costs for the owner of an aircraft.
Formats:
The logo should be easily recognized as a block mark (monogram) or avatar without the signature
(to be advised).
The logo should be conceived as fav icon or avatar for social media (lux aviation) used only with
the blog when it can't be fully used.
Keywords and values of the company:
Motion / speed / fast / quick
Assets / Investments / Risk reduction / Solution finder
Consulting / Optimizing / profitability / Training.
Zero / Killing costs / No fees
Integrity, Loyalty, Reliability, multi-industry expertise, deep experience in aviation, trusted business
companions, trustworthy collaboration, consistent commitment to quality, efficiency of service,
diligent, responsible and excellent service.