About Us.
Our everyday work is presented here, We do what we love,
connect with us and let's do something awesome together!!
Devraj Baruah
Chief Design Officer
Welcome to our portfolio. This is a small window to our everyday work, most of which we cannot publish because of the NDA's signed with each of our clients. Upon kind request many has agreed that we can publish only a limited number of work in our website. We regret that some works are intentionally made to be blurry to keep the sanctity of the agreed terms and conditions. After decades we thought about publishing them in the public domain, as we understood that a design based agency cannot explain what they do in a better way with text whereas, a few images can talk a million times better about it.
Here, you will find me saying 'we' or 'our'  a dozen of times because all designs you'll see here are indeed a teamwork or created after long hours of discussions, interactions and even collaborations with experts in the related fields and they didn't really popped up in my dreams overnight. My 11 yrs old son Aarav also helped me in countless projects, so it won't be just saying 'me' 'myself' here.  Also, you'll find the name of our agency as devrajbaruah, that is again in my name, because as I started working couple of decades back, my clients knew me better in person and more clients joined me over words of mouth and kind referrals. After all that, work networks like LinkedIn came up which has almost all my client who knows me as Devraj and so I decided to keep it like that 🙂
We're a essentially a digital product and UX agency based in India. We do strategy, design and development across all platforms and industries. We create Digital products that people love to use, we do Branding of almost all sorts of products by applying aesthetics and behavioral science to customer experience. We design engaging products for industries ranging from tea to technology, used by millions of people. We also create websites to tell your story and we team up with marketing departments of large companies and startups to deliver stunning websites.
Our specialization also includes a niche for CAD/CAM user experience and user interface design. We work with some of the best CAD/CAM companies of the world like Delcam (UK) (Now an Autodesk company), exocad (Germany) , J Morita (Japan), ModuleWorks (Germany), CamWorks ( now an HCL Technologies Product), JTB World and more.
For more information you can visit our LinkedIn profile and see all the recommendations we have from the respected individuals from different industries that we have worked with. Hope to do even more and maybe very soon would be working with you!!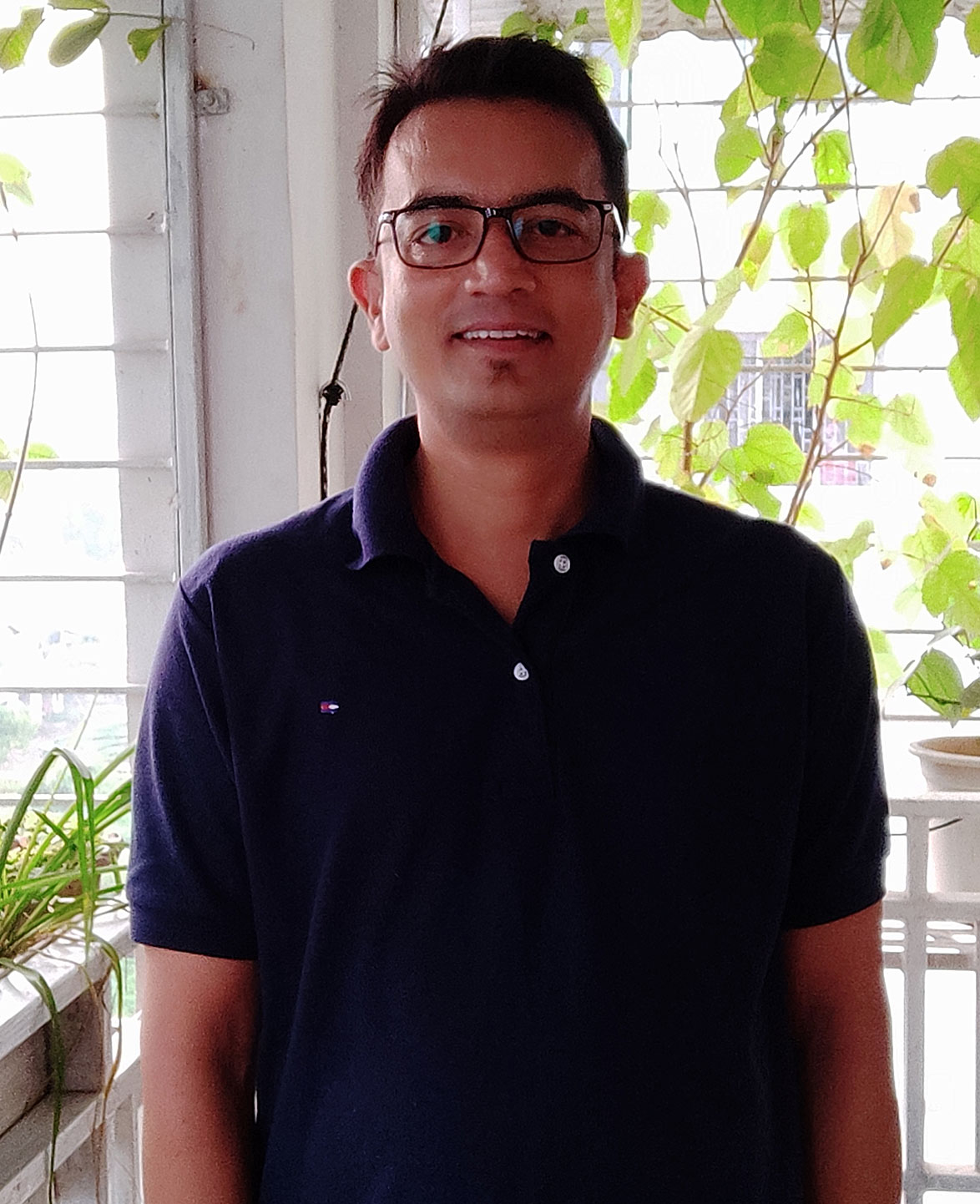 Our valued customers: